Did you miss me??
But I've been exhausted with the holidays and work and just life. I needed a break.
I spent time with my guys and played in the snow...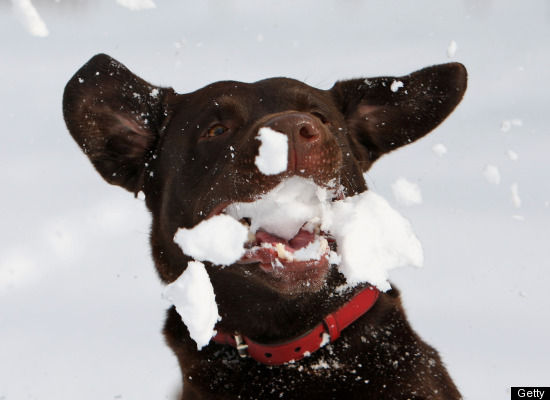 Worked for my sister at her tea room every single weekend during the holidays...
Read some books...
And just spent time being quiet.
But I'm ready to come back out and socialize...
So come by again, okay?
1.
Finegan
from thedailypuppy.com, 2.
kenze's photostream
, 3.
HuffingtonPost
, 4.
yoga teacher training in UK
, 5.
Tim Holt photos
, 6.
petswebmd.com
http://pets.webmd.com/dogs/slideshow-exercising-with-your-dog
,